12oz Hiball Polycarbonate Glass
Description
This 12oz Hiball Polycarbonate is made from a virtually unbreakable polycarbonate that can be used to serve a large variety of Ales, Craft Beer, larger and ciders for any event or environment. They offer a much safer solution for outdoor events. The practical polycarbonate Hiball is also reusable limiting the waste of one-use plastics. The Hiball Polycarbonate has a slick feel and provides a crisp presentation of its contents even when glass is not an option.
CE marking and lining options include: 1/2pt.

Glasswasher safe.

Reusable.

Colour decoration on both sides of the glass.

Highly transparent and durable.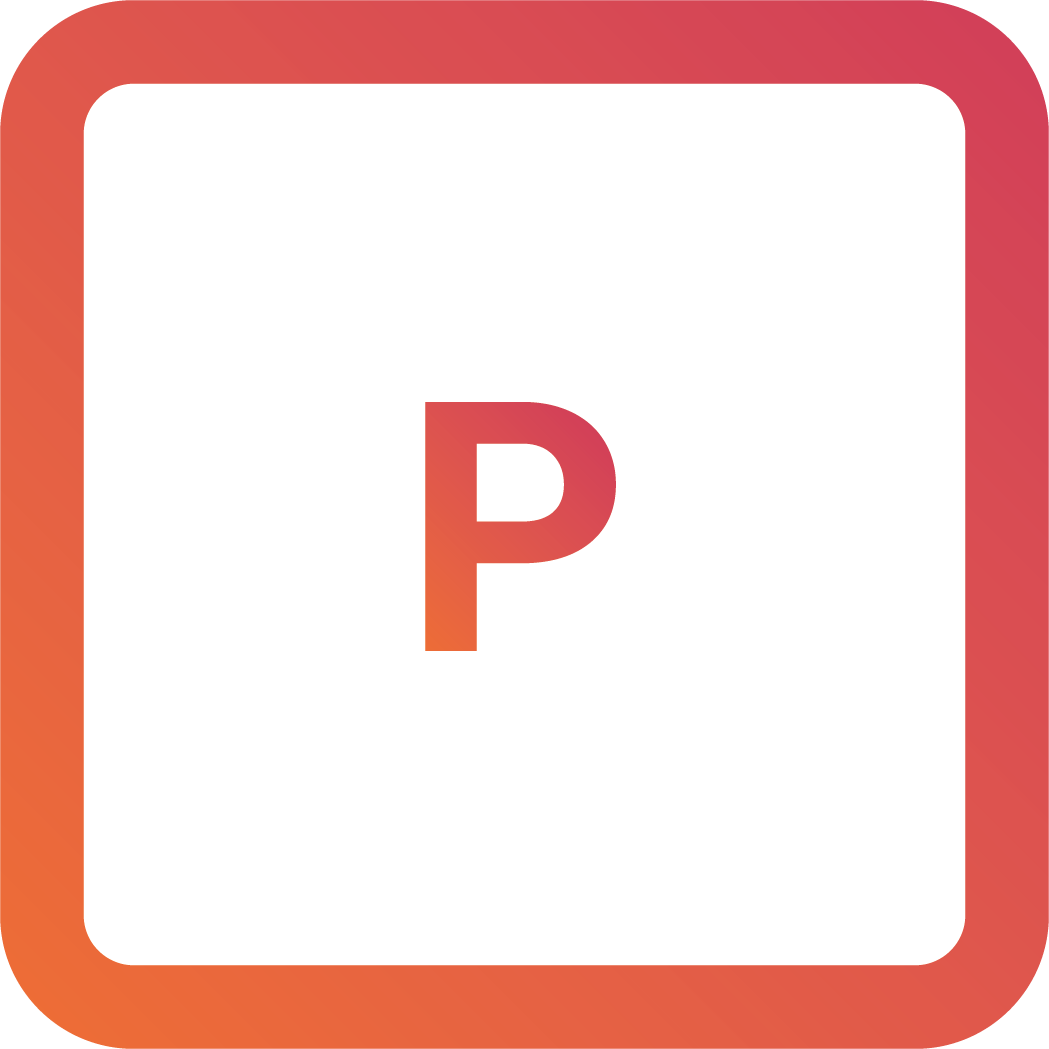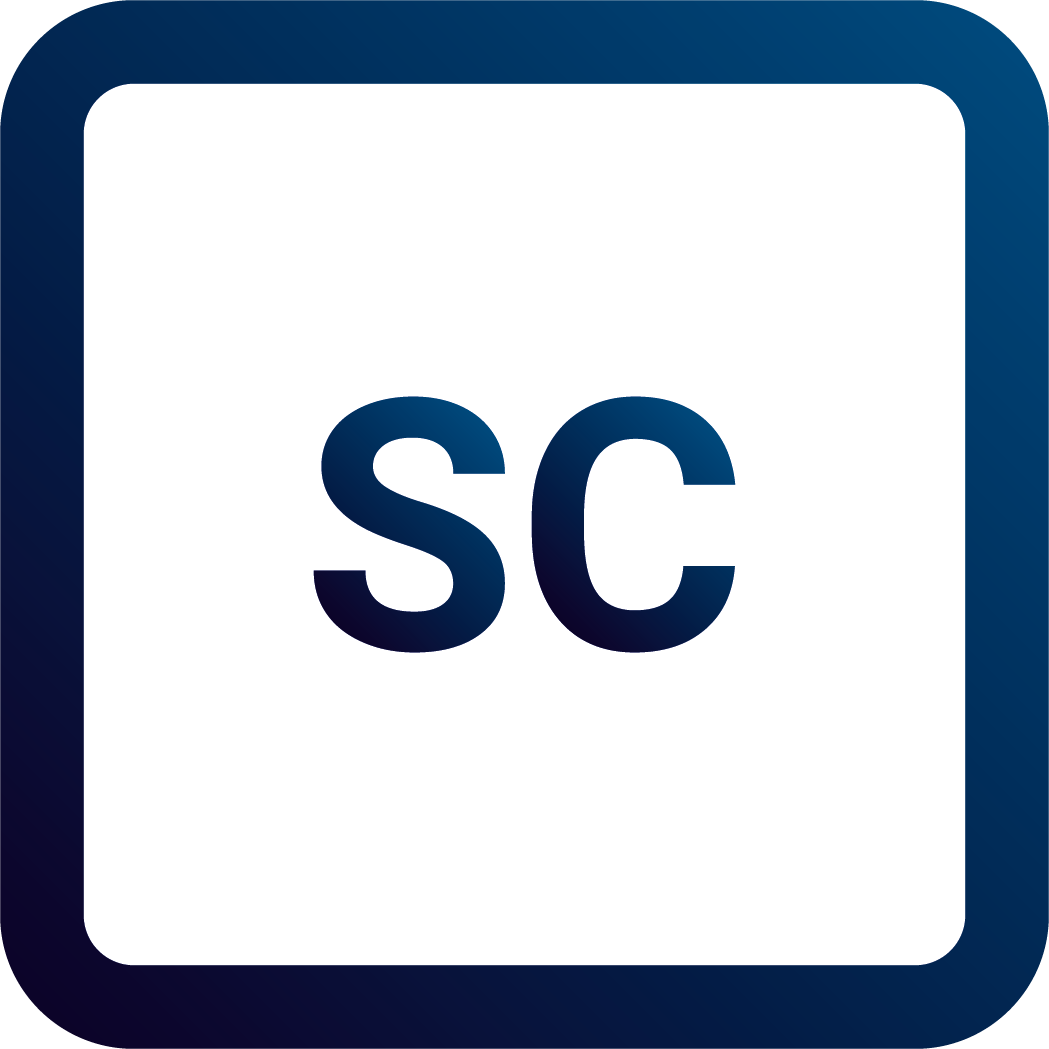 Add to Wish List
Add to Compare