Description
The 20oz Allegra glass portrays a stemmed continental feel whilst maintaining the integrity and heritage of its contents. This sophisticated stemmed glass is adaptable for both its contents and its environment. 
CE marking and lining options include: 1pt, 1/2pt, 1/3pt.

Bespoke nucleation is available for improved effervescence and head retention MOQ: 576.

Toughened 2-5 colour decoration MOQ:576

Single colour decoration MOQ: 144

Highly transparent and durable.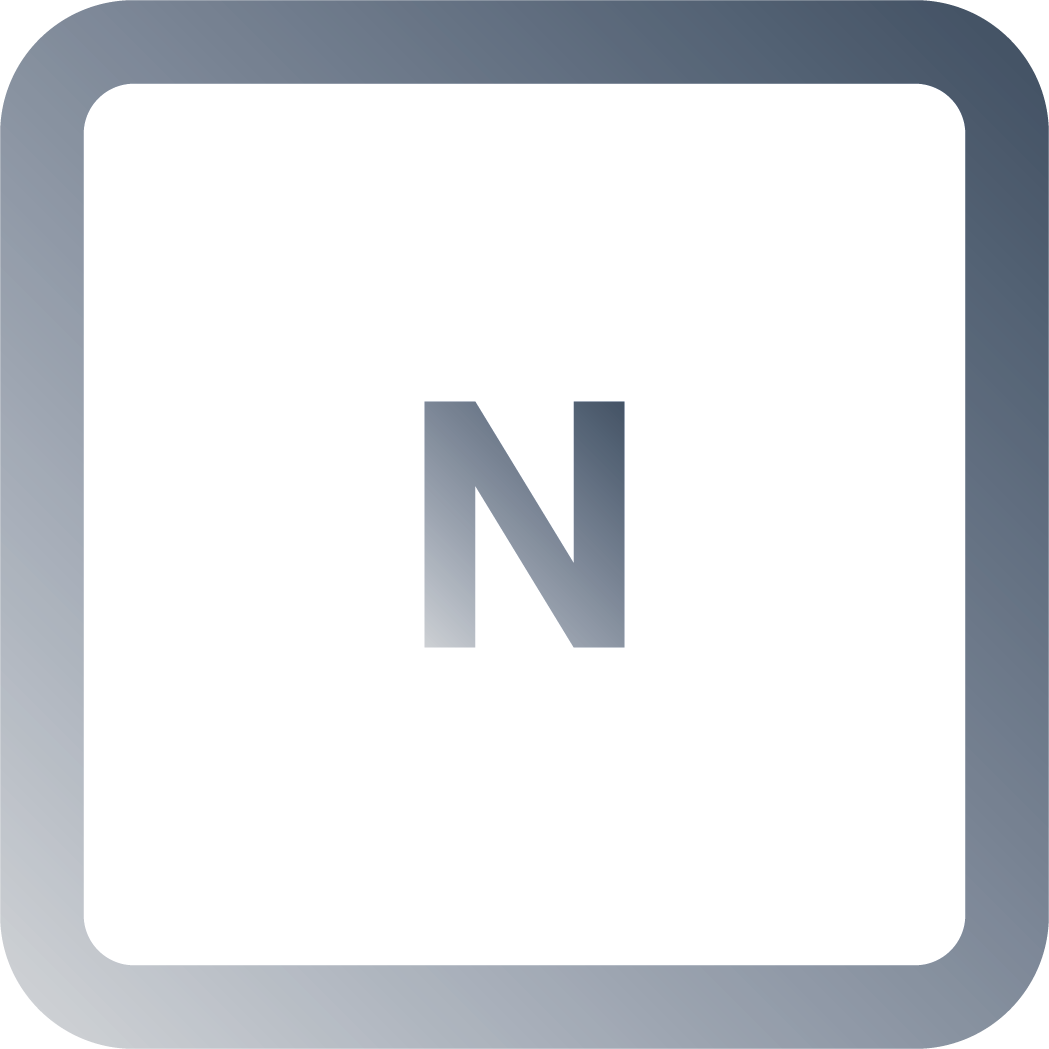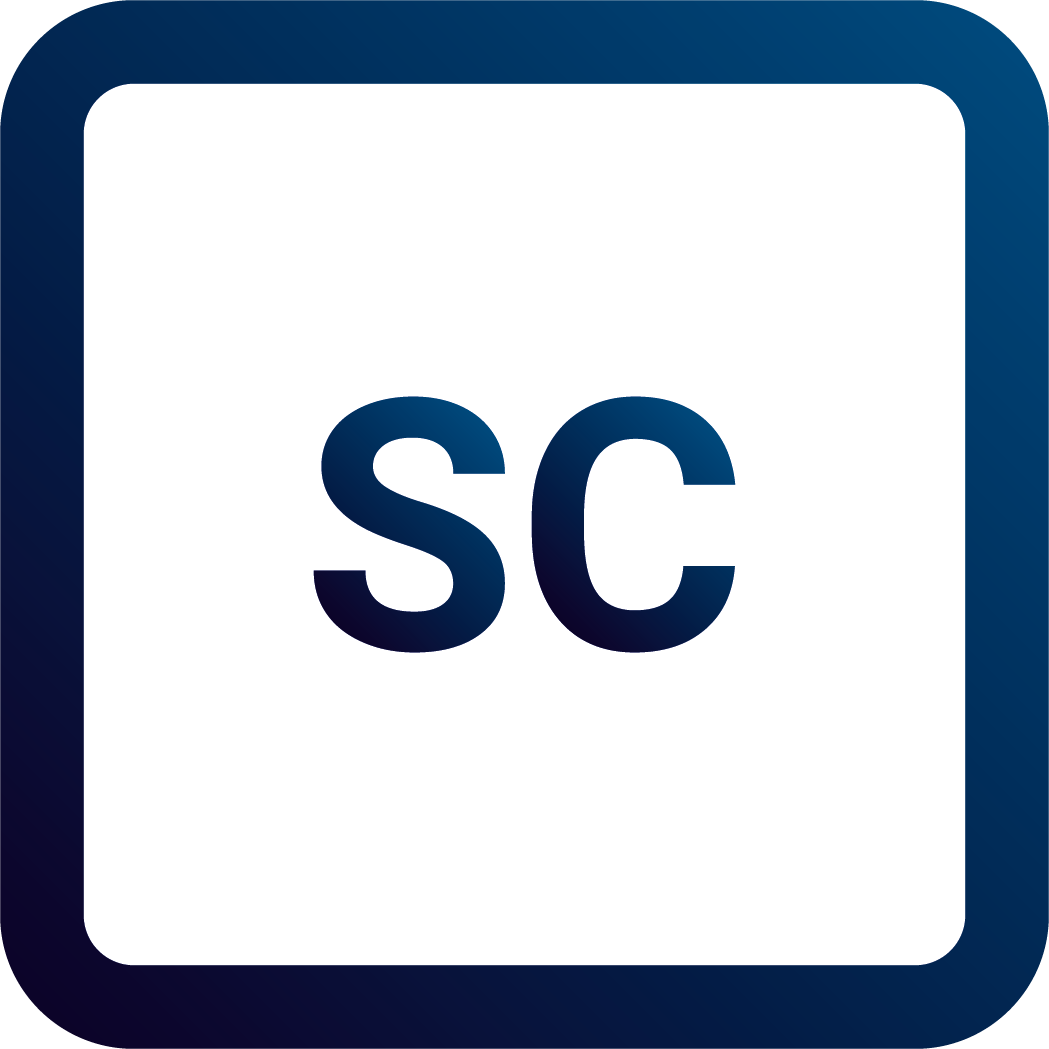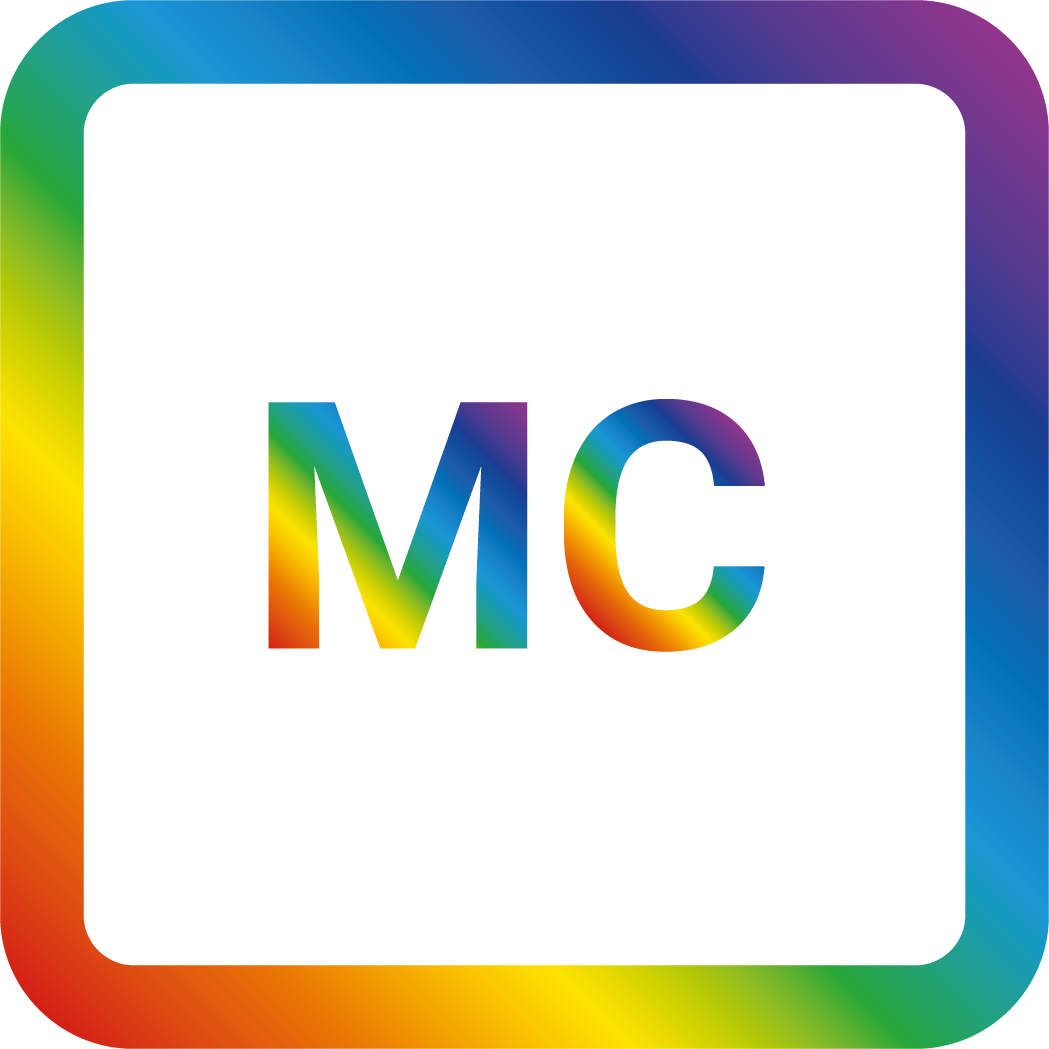 Add to Wish List
Add to Compare