Description
The Wine Taster tasting glass is recognised worldwide as the standard shape for wine tasting. The rounded bowl and narrow sides allow the wine to be swirled effortlessly. The rim helps contain all the delightful aromas and enhances the appreciation of wine. The 7oz Wine Taster has been scientifically designed to be used across a broad range of wine styles. Facilitating the tasting of multiple wines from just one glass.  As a result, this delicate but extremely practical glass can used as a third of a pint taster for craft beers and ales.
CE marking and lining available: 1/3pt.

Coloured decoration both sides of the glass.

Highly transparent and durable.

Single colour MOQ: 384.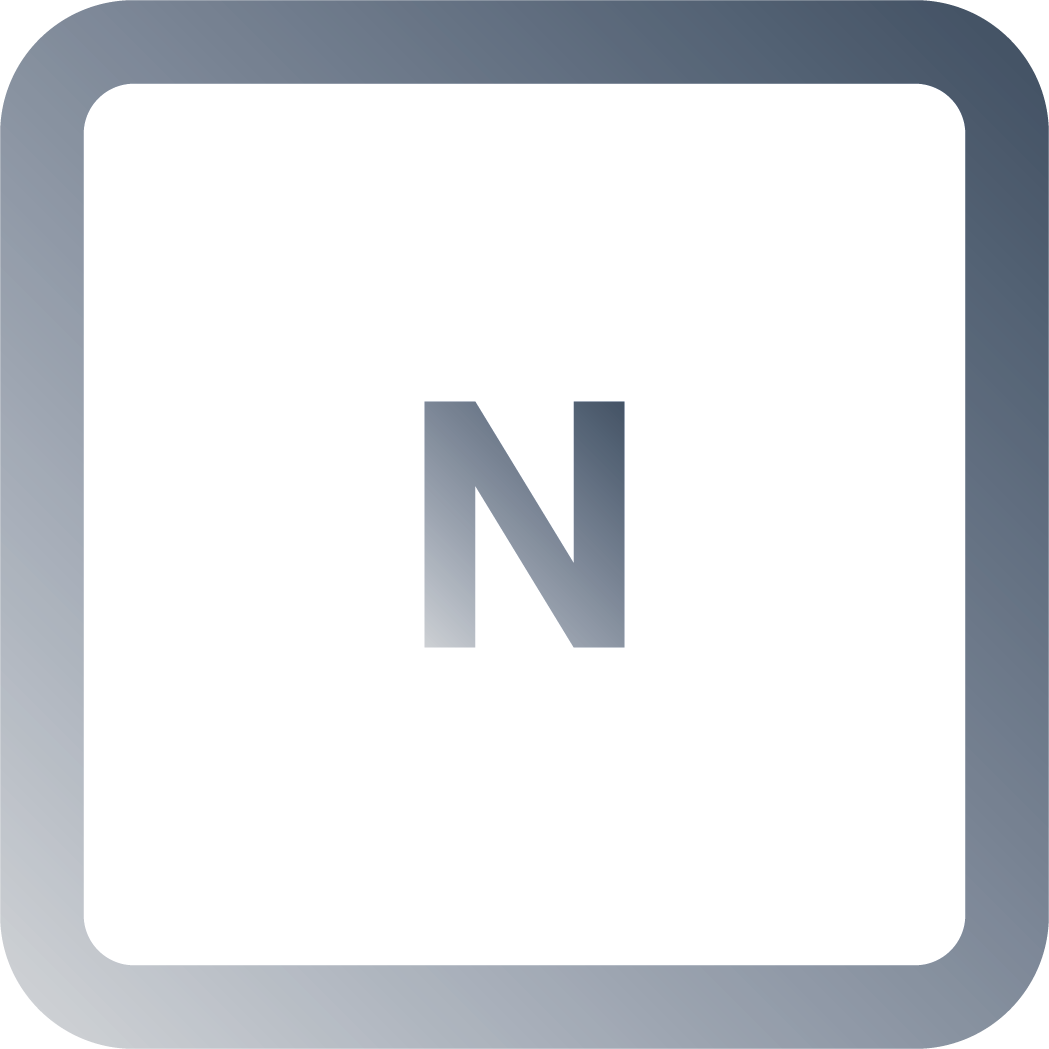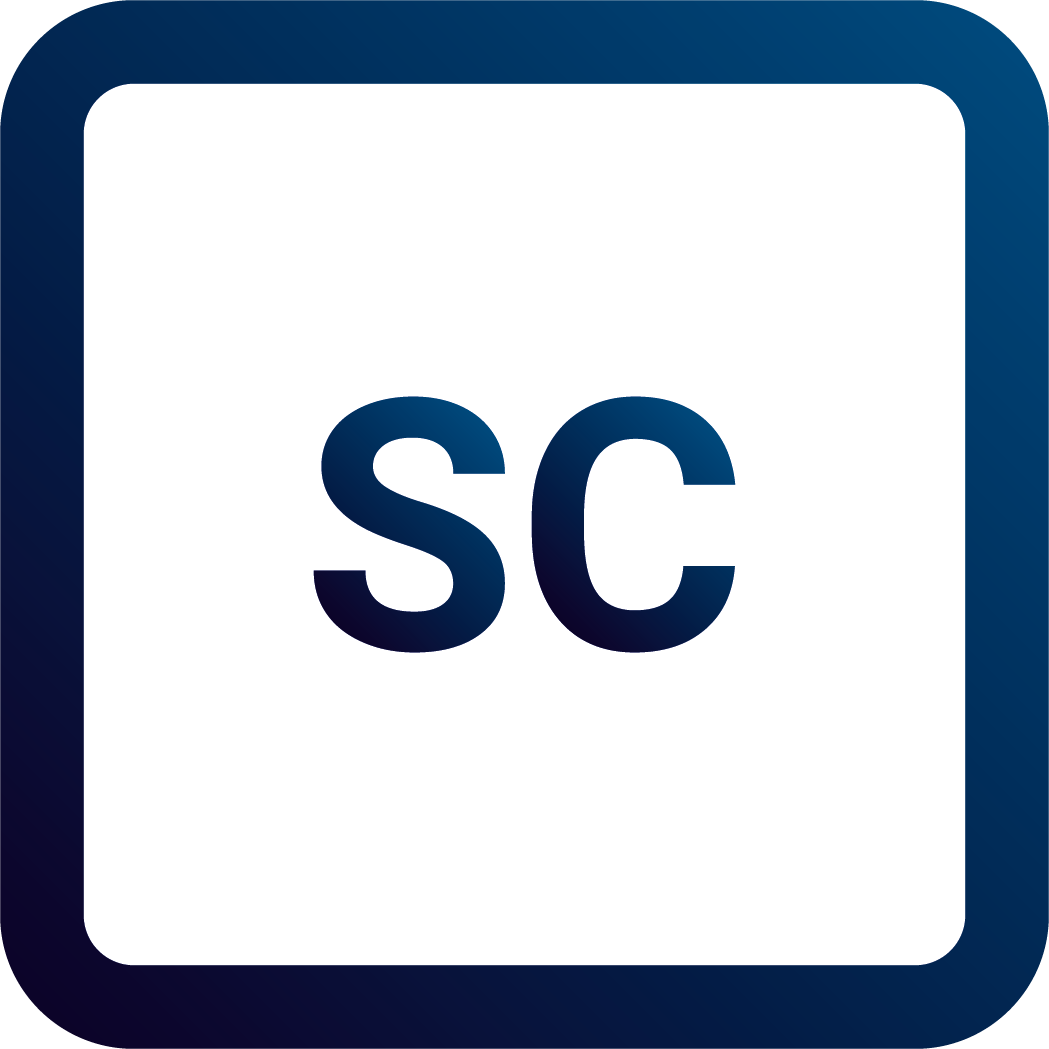 Add to Wish List
Add to Compare