8.5oz Ander Beer Tasting Glass
Description
For many years a compromise was made, and a wine glass was being used for the judging and tasting of beer. However, in recent years professionals designed a perfect beer tasting glass with the aim of being able to optimally judge the aroma, clarity, foam and flavour of the beer. This Intelligent design is suitable for both beer tasting and everyday enjoyment due to different sizes and designs available.
CAUK Marking and lining options include: 1/3pt, 125ml.

Colour decoration either side of the glass.

Highly transparent and durable.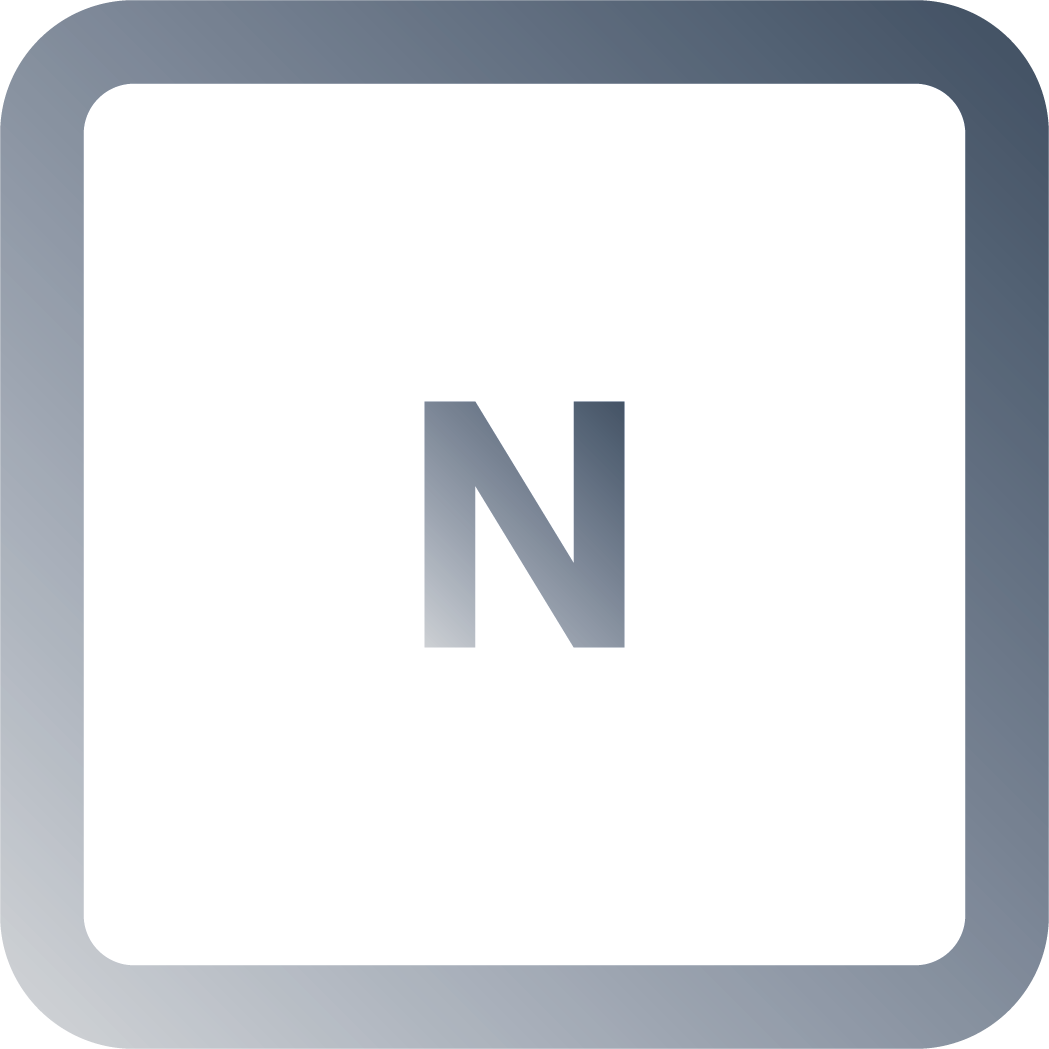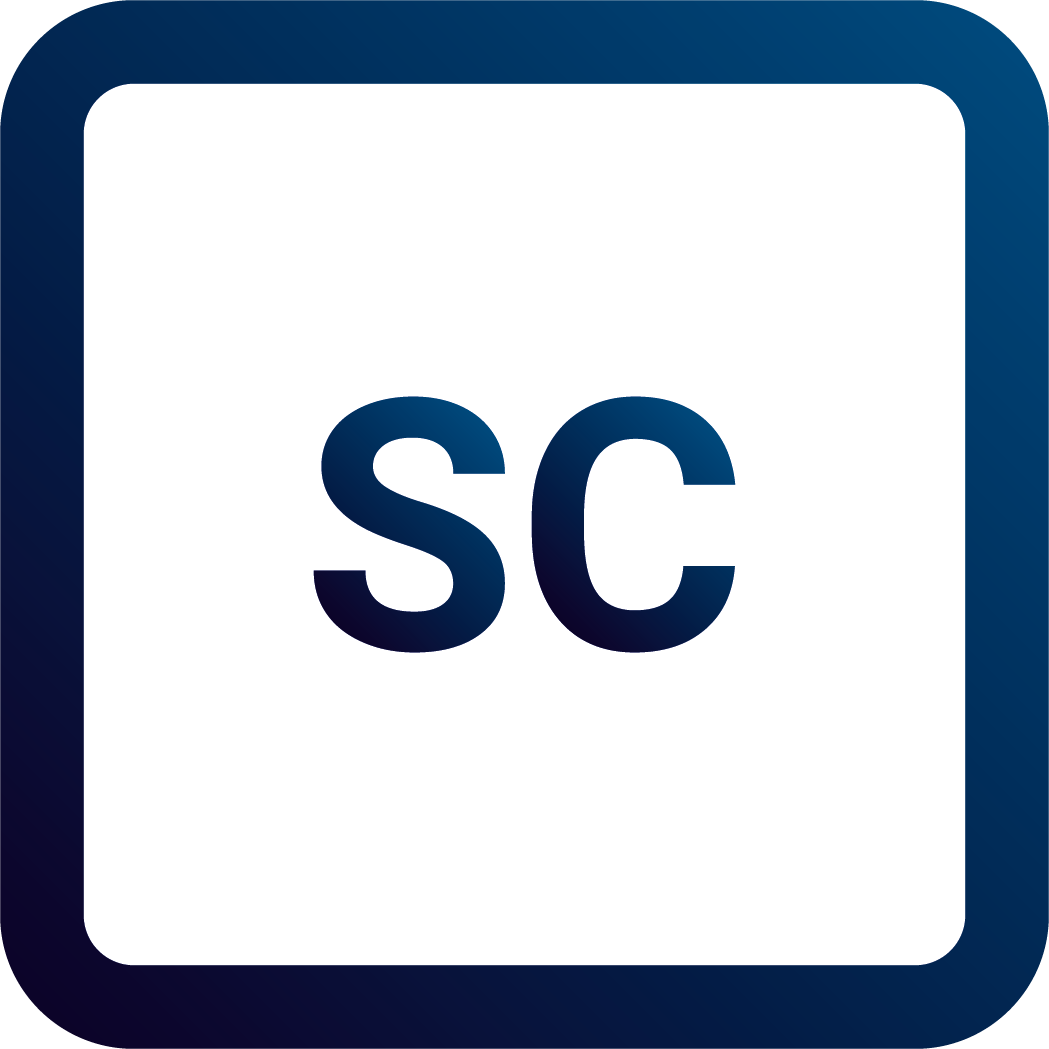 Add to Wish List
Add to Compare