20oz Senator / Emperor Pint Glass
Description
The 20oz Senator pint glass has a tall, slim profile, complete with a slight V shape to its silhouette. This subtle design creates a universal appeal, making the Senator a versatile glassware option making it the obvious choice for the large wrap around designs. The 20oz Senator is ideally suited for carbonated drinks such as cider and lager. Nevertheless, is a great modern alternative to any traditional beer glass.
Single colour Decoration MOQ is 576 pieces
Multicolour Decoration (2-5 colours) MOQ is 1200/2400 pieces - subject to artwork 

UKCA marking and lining available: 2/3rd pt, 1/2pt, 1/3pt.

Generic Nucleation MOQ from 576 pieces, Bespoke nulceation from 2400 pieces.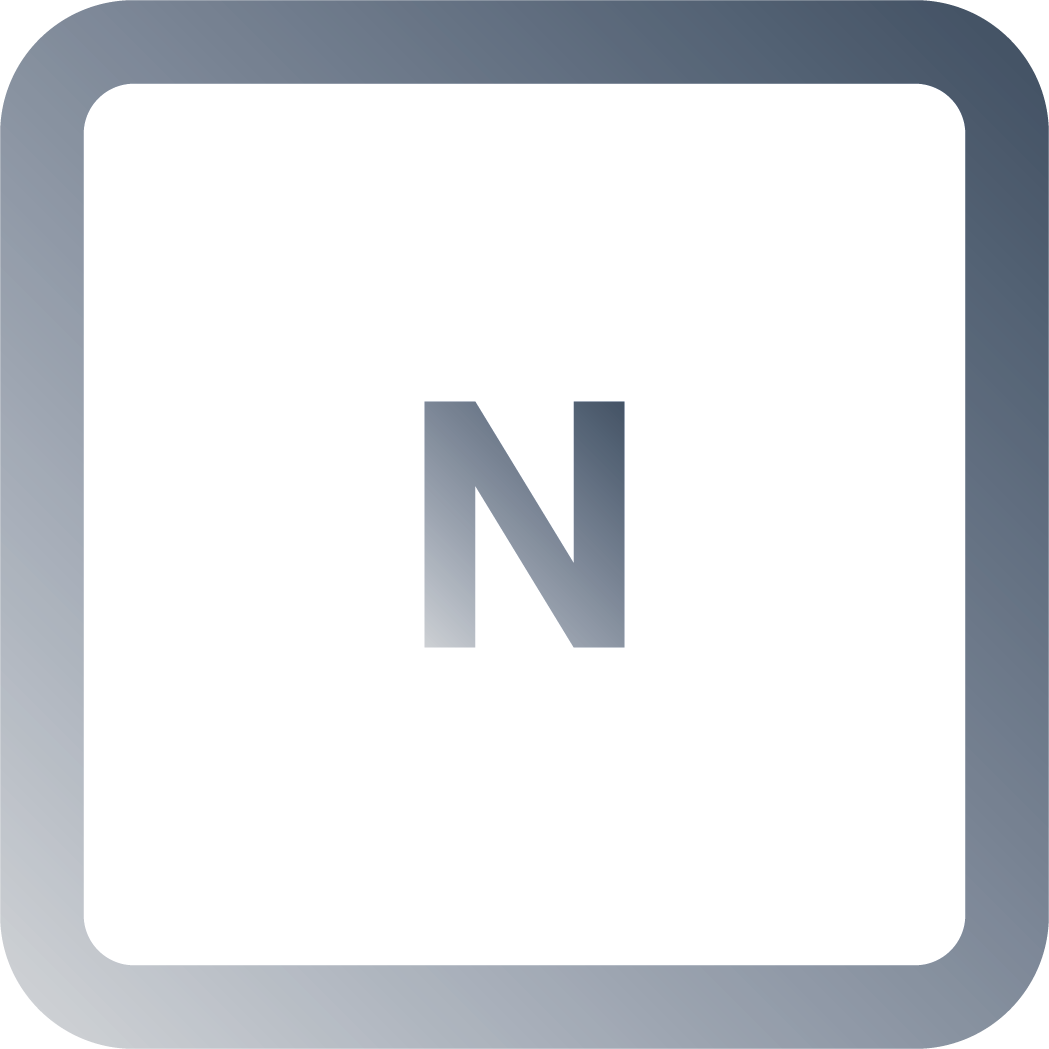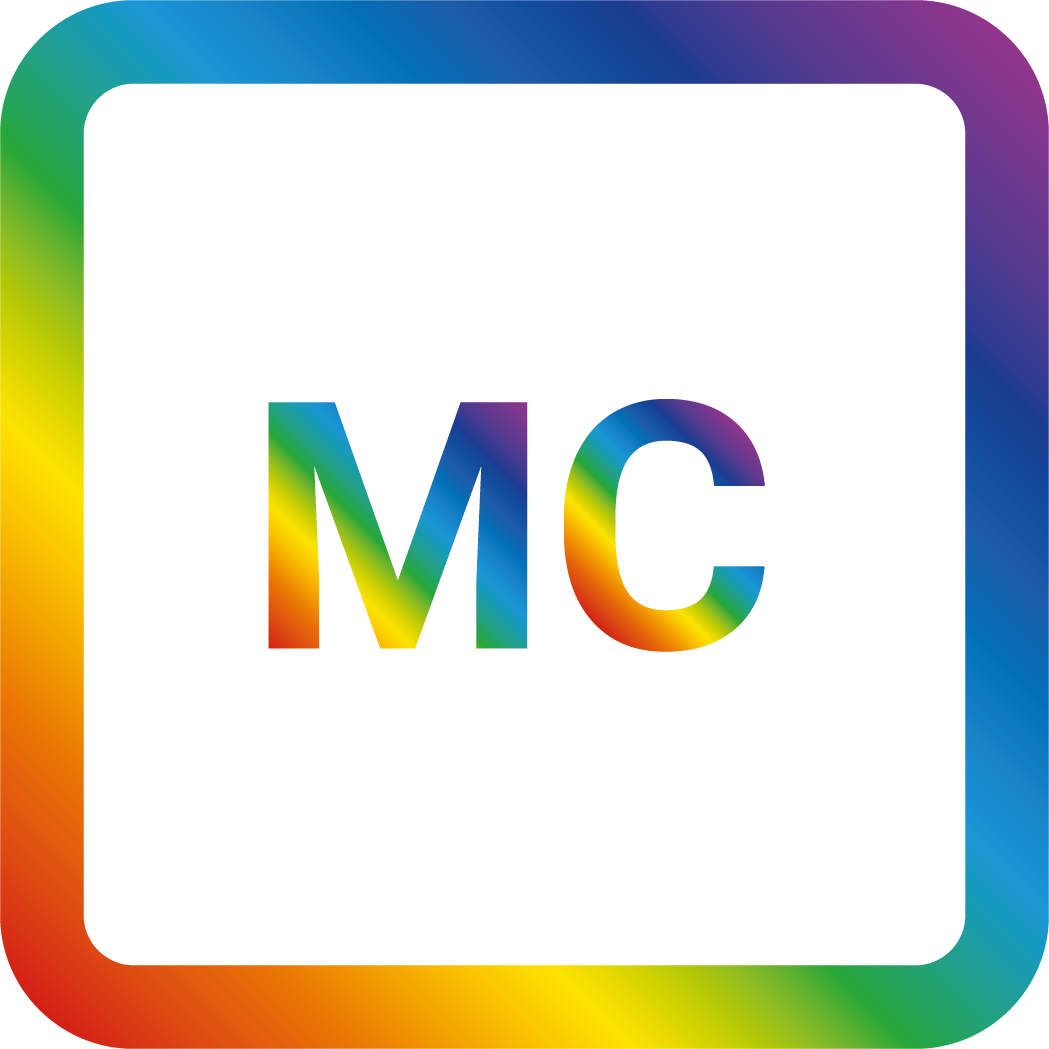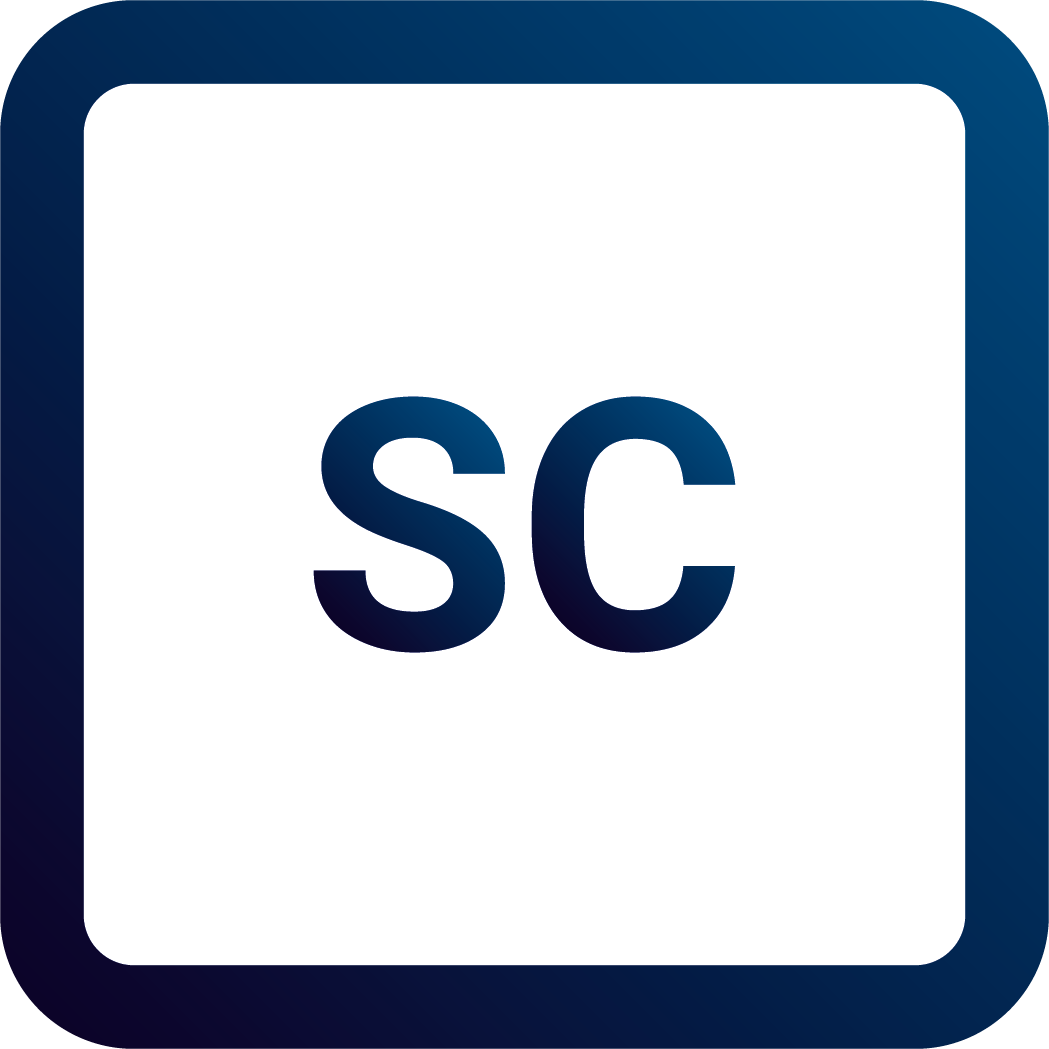 Add to Wish List
Add to Compare