The Process
Simply send us your artwork via email and we will arrange for our design team to produce a to-size PDF mock-up of how your design will be applied to the glass. Once the mock-up is produced it will be sent to you for your approval.
For single colour designs we aim to send your PDF mock-up 2-3 days from receiving your designs. Multi-colour designs can take up to 5 days due to the complexity and the breakdown of colour layers.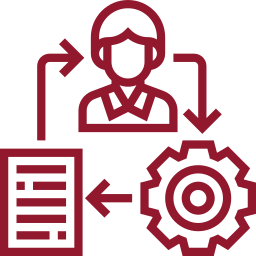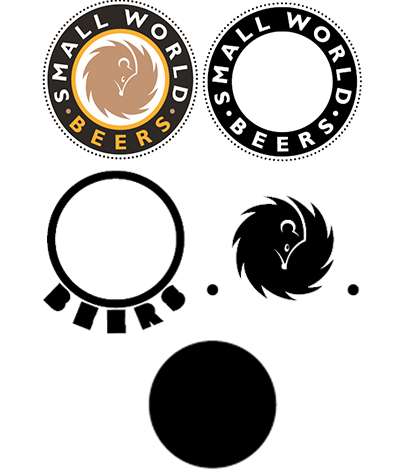 Artwork Example
A four-colour logo breakdown is shown in the illustration. Each glass type has its own recommended print size to ensure the highest print quality is achieved. Therefore, the logo is sized accordingly. The logo has been separated into 4 layers, one for each of the logo colours. Subsequently, 4 separate films are made allowing for the creation of a screen for each colour ready for the printing processes.
Nucleation Example
Slight amendments are easily made with logos for the creation of a nucleation design. This illustration shows the file received and how amendments are made.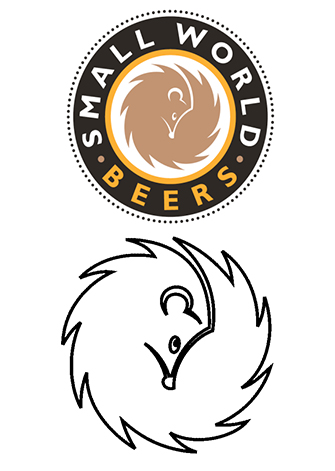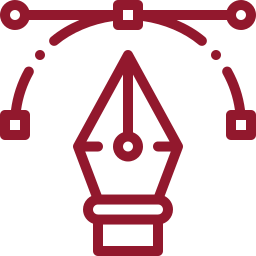 Artwork Specification
Vector file types are the most suitable for screen printing. Adobe Illustrator (AI), PDF and EPS are vector file types.
Vector art can be replaced and manipulated without impacting image quality and is recommended for this type of printing.
Make sure all fonts used are converted to outlines, paths, strokes or imbedded when saving to PDF. If raster images are not embedded within your file, then please supply them separately.
Please ensure all colours used in your artwork are converted to spot colours. Artwork produced in RGB or CYMK colours will be matched to the nearest Pantone colour.
Please Note: Placing raster art (see below) into vector a graphics program and saving it as AI, PDF and EPS files will not create vector artwork.
Raster Files
Raster file types include: JPEG, TIF, PSD, PNG, GIF and BMP..
Raster art is made up of tiny dots called pixels and when rescaled image quality is reduced, therefore when submitting raster files, please ensure they are being saved from their original source and they are of a resolution of at least 400 dpi (Dots Per Inch) and above.
It is important to note images that are taken from the internet commonly have a low resolution of around 72dpi and will impact print quality drastically.
Other Files
For non-graphic-based software Files such as Microsoft Word, PowerPoint, Publisher, etc. We request that any inserted images are supplied separately and conform with raster file specifications above. If fonts are used within the document, please ensure they are embedded by saving the original document as a PDF from its original source before sending it to us.
File Size
If your collective artwork is over 10MB in size, please use the website, we transfer to send large artwork file sizes by email.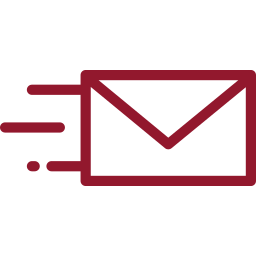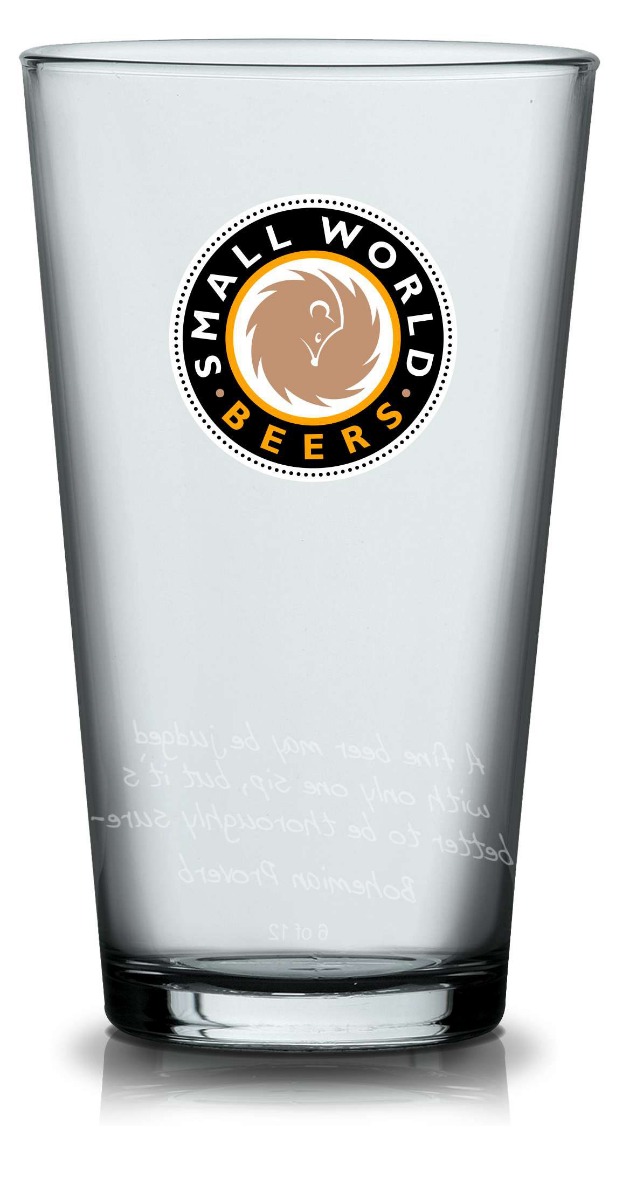 Setup Charge
The set-up charge covers the cost of amending your artwork, so it is suitable for the printing process. It also covers the output of the films and the making of screens in our preparation for printing.
Our standard setup charge is £60.00 per colour. This is a one-off setup charge and any repeat orders will not include a setup charge unless artwork amendments are requested. For date and small amendments, we only charge £38.00. For further information, please contact sales.