At Festival Glass we offer both single colour and multicolour direct screen-printing services. Big or small, bold or subtle these services are perfect for achieving professionally decorated drinking glasses for any occasion. We offer an extensive catalogue of colours and the incorporation of CE marking within our printing services.
---
Single Colour
Our single colour printed glassware service is a fairly simple printing technique. Nevertheless, results in eye-catching branded glassware. Single colour prints are offered across our entire glassware range.
Etch Effect
Etch effect often falls under the category satin etch, laser etch or etch effect remains a timeless classic still today. The impressive etch effect is achieved by the application of a special paint used within the printing process. Once the decorated glassware is complete it possesses a matte finish similar to what is achieved through traditional engraving.
---
Multicolour Decoration
Our multicoloured printed glassware service at Festival Glass offers 2 to 5 colour prints on both sides of the glass. We are able to offer fully automated high definition 5 colour decoration across a wide range of glassware from as little as 1200 pieces. This multicoloured glass decorating service uses a layering technique whereby each colour is given its own print station and as the glass moves through each station a colour is applied layer by layer. The glass enters each station in exactly the same position as the last ensuring accurate registration is achieved every time.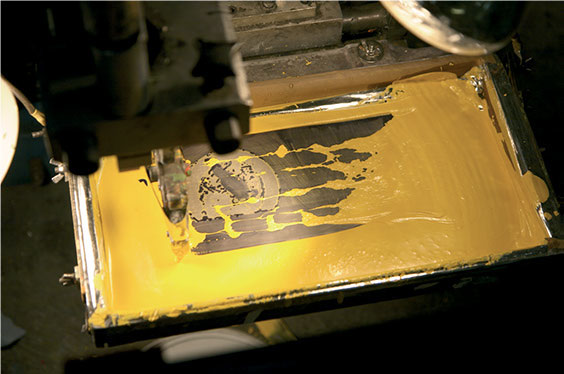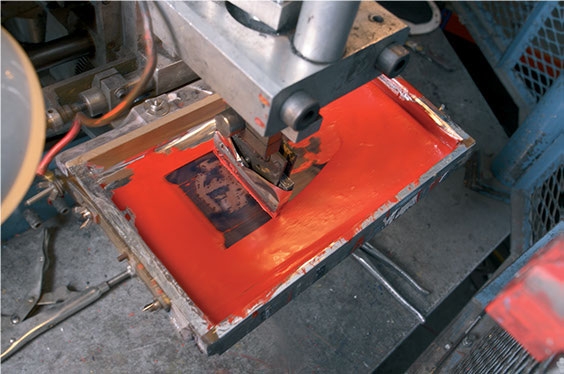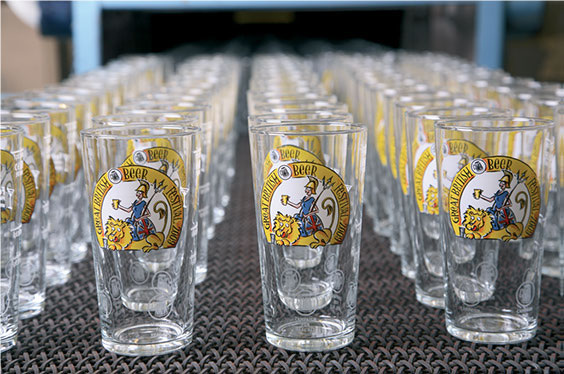 ---
Toughened Glass
We also offer a fully toughened printed glassware service. Our fully toughened glassware range is professionally decorated using low firing organic inks and ultra violet inks are available in a wide variety of colours including etch effect.
Fully toughened glassware has been strengthened throughout the body of the glass to improve the glasses resilience to impacts and stress. Upon the event of breaking the entire glasses body is designed to create a shockwave, creating a series of tiny spider web like fractures throughout the entire glass, resulting in smaller fragments of glass helping to minimise the risk of injury. Festival Glass also offers bespoke nucleation to our toughened glassware range.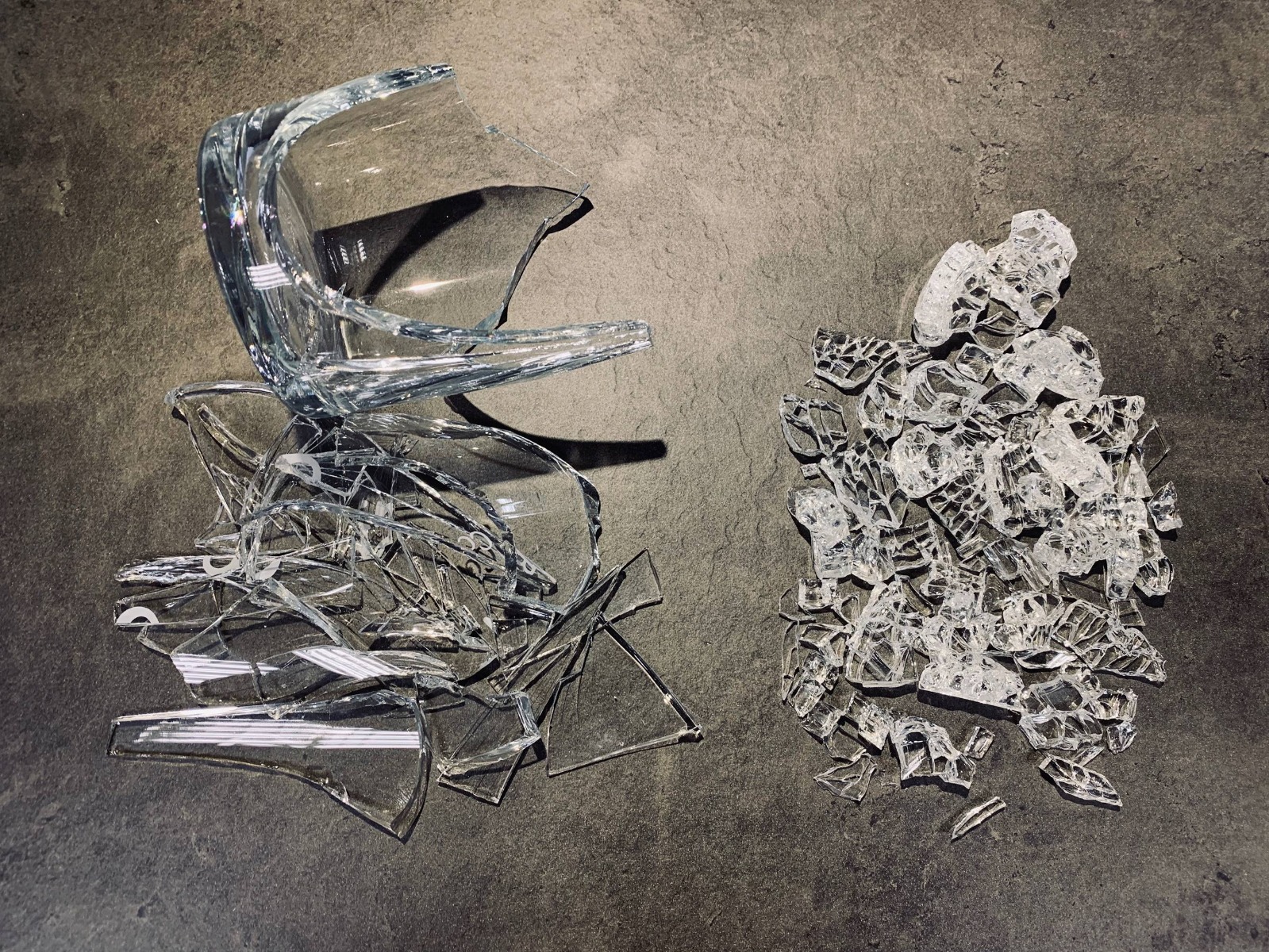 ---
Polycarbonate
We also offer a single colour printing service on polycarbonate drinking glasses. For when glass is just not an option polycarbonate offer a strong and sturdy safer replacement for glass. Perfect for all outside events this reusable range offers the added benefit of being an event souvenir helping to reduce one time use plastic waste for events.