Description
Suiting the current balloon glass trend, this 24oz Juniper Gin Glass is designed to serve the perfect gin and tonic, with a large bowl to welcome the right amount of ice and garnish. The stem also prevents hot hands touching the glass and warming the drink whilst the tapered edge helps to retain the aromas, creating an all-round pleasurable drinking experience.
Single colour or etch effect decoration, a highly transparent and durable cost-effective decoration
In House CAUK marking with printed line options available in various formats if and when required
Price breaks for Single Colour decoration 1200 / 2400
Lead times do vary in line with peak demand and are all subject to glass availability.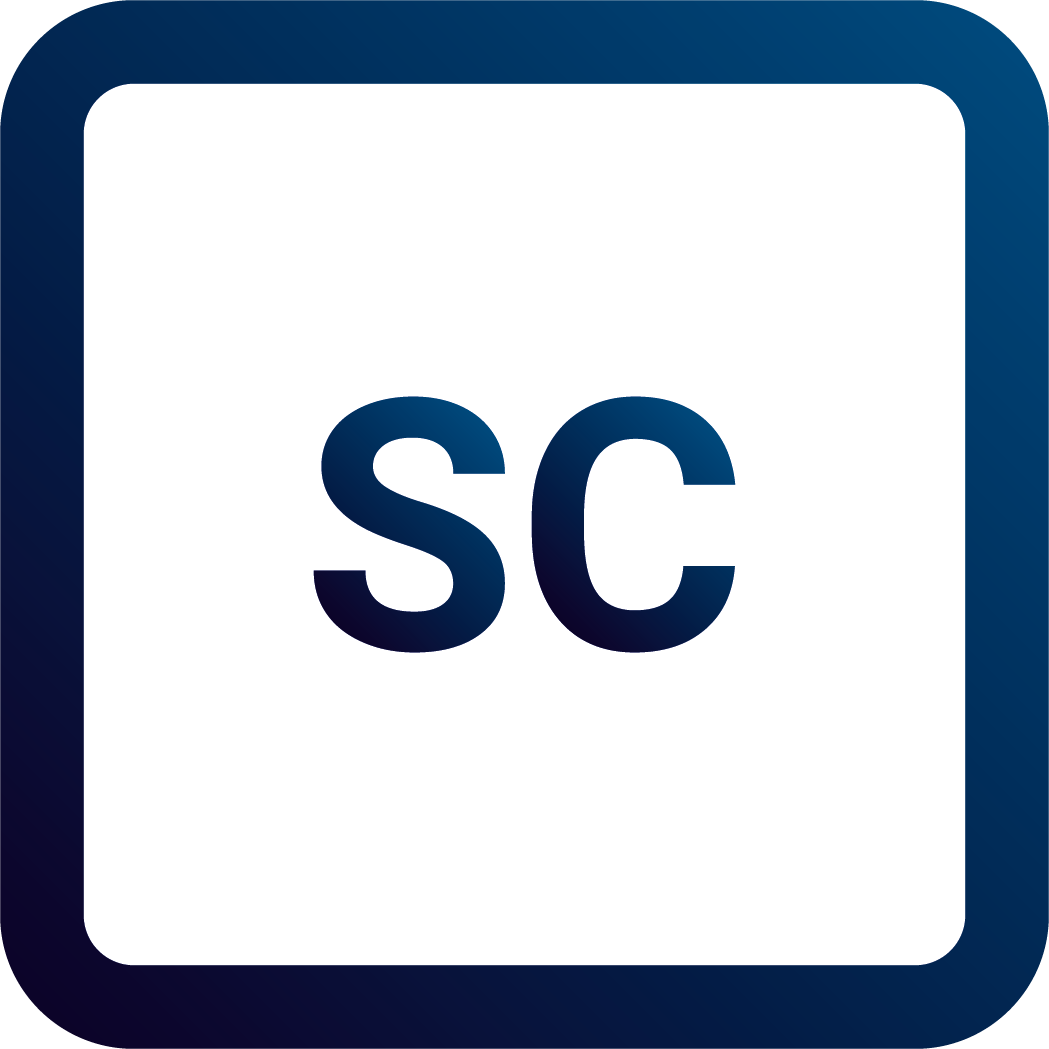 Add to Wish List
Add to Compare