16.75oz Draft Stemmed Beer
Descriptions
The 16.75oz Draft Beer stemmed glass captures the shape of the iconic Tulip beer glass in its design. Making it Perfect for maintaining a foamy head, the tulip shape of the stemmed draft prolongs a pleasurable drinking experience. Ideal for breweries, events, brand promotions and beer festivals.
CE marking and lining available: 2/3pt, 1/2pt, 1/3pt.

Bespoke nucleation is available for improved effervescence and head retention.

Colour decoration on front and back of the glass.

Highly transparent and durable.

Single colour MOQ: 384.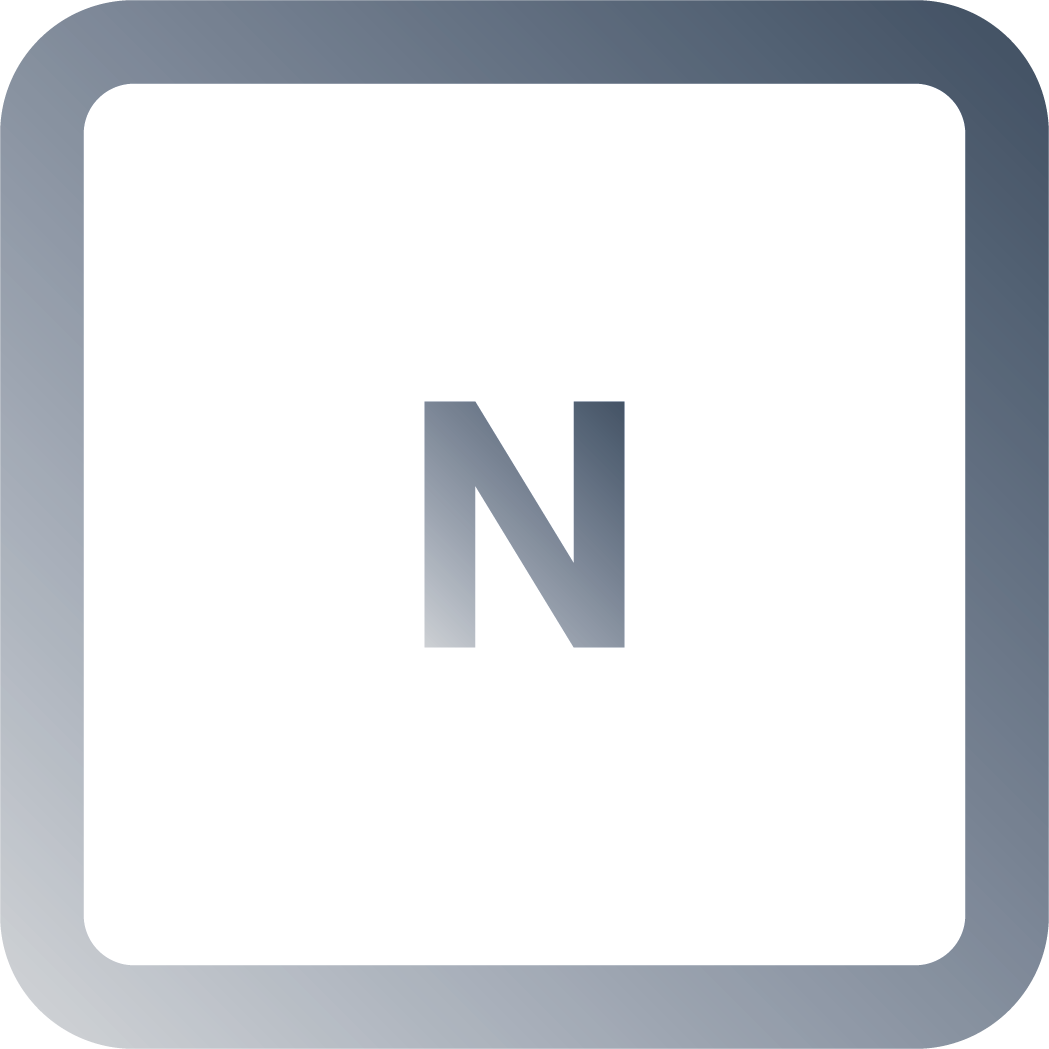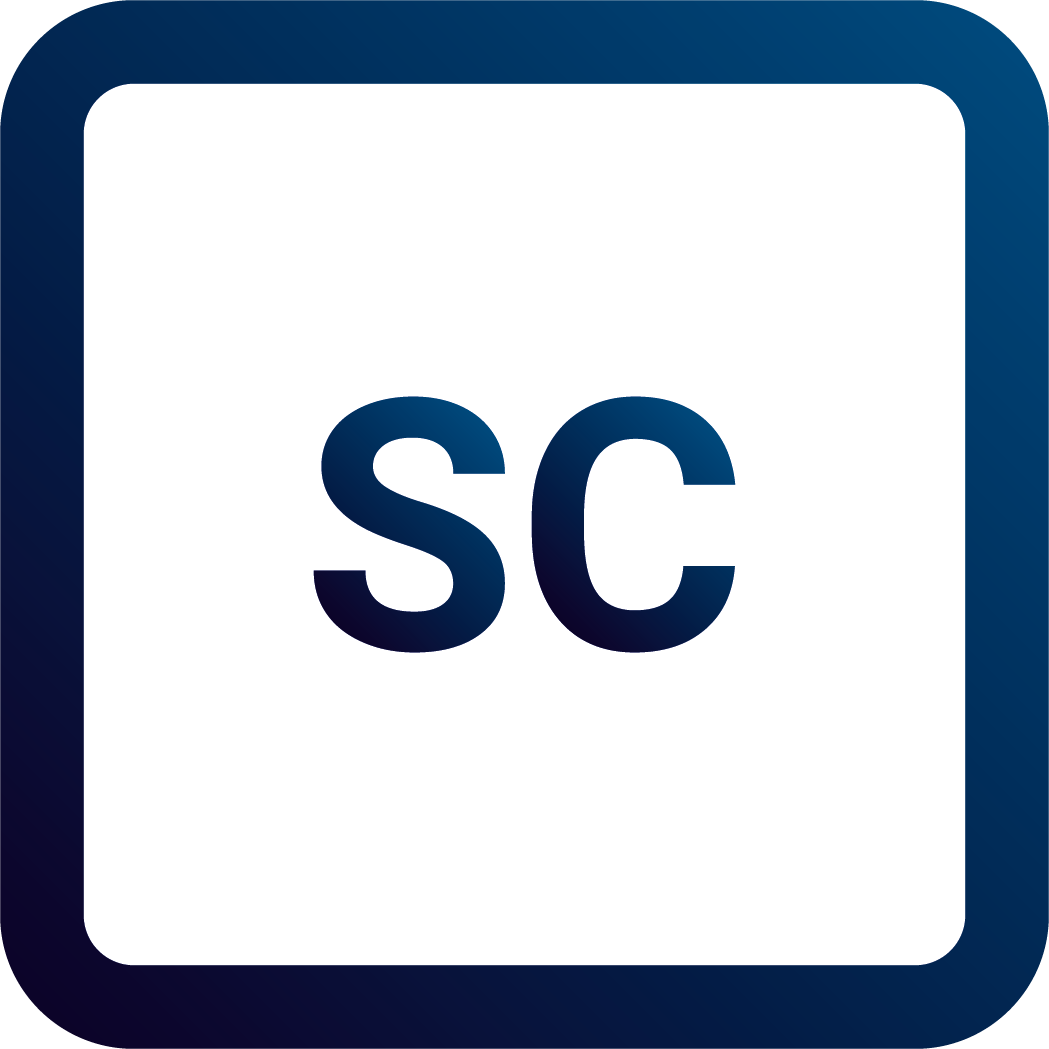 Add to Wish List
Add to Compare